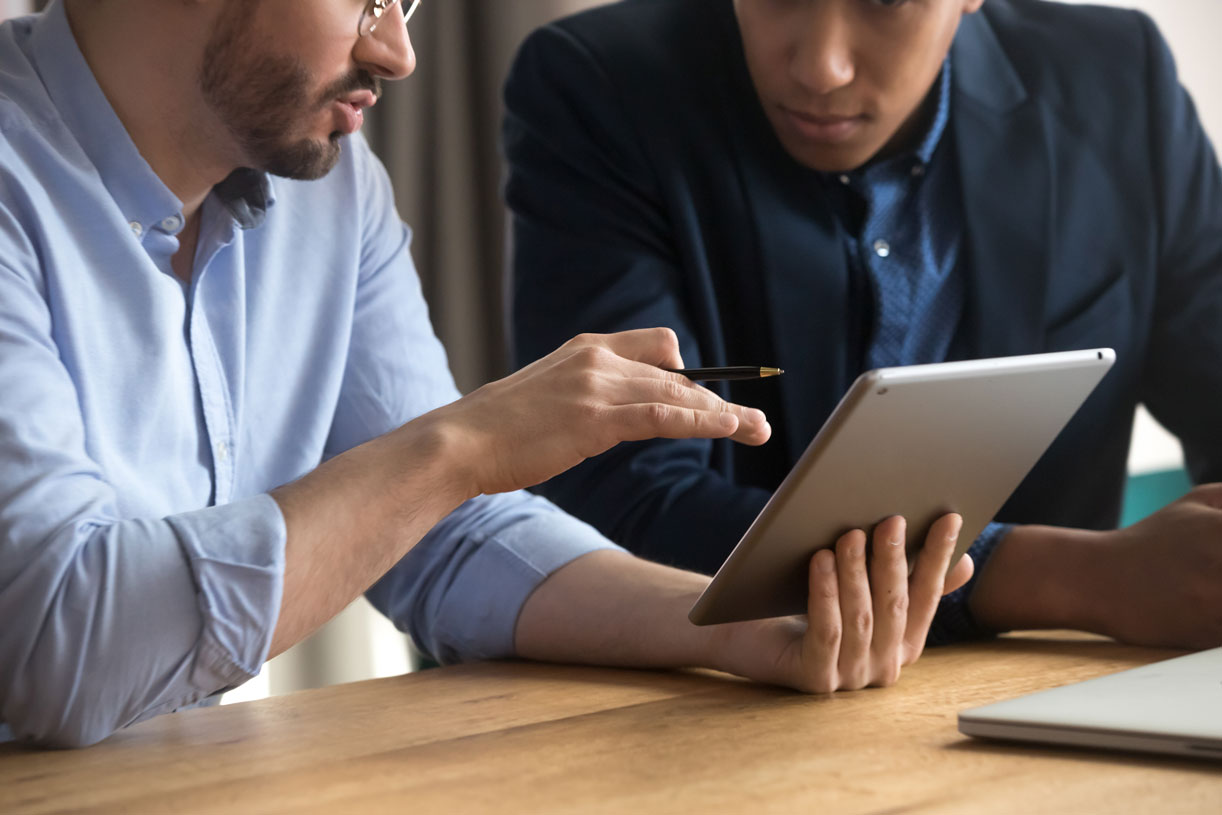 Zoho Corp, a global leader in tech-driven business solutions, catering to over 70 million businesses across the world. ME is a strategic market for Zoho expanding its product offerings with local flavors like local payment gateway integration, local taxation, and VAT support, etc. across the region with predominant operations in the UAE, KSA, Egypt, Bahrain, Oman and Kuwait.
Zoho offers an operating system with a single online platform that is capable of running an entire business. With nearly 10,000 employees, Zoho is now one of the world's most prolific software companies running 45 plus apps in nearly every major business category, including sales, marketing, customer support, accounting and back-office operations, and an array of productivity and collaboration tools.
The Challenge
Manage public relations campaign for the launch of Zoho in the region with Zoho Books tax and accounting app coinciding with the implementation of VAT in the region.

Create and sustain the buzz around the launch by educating the media, industry and target customers.

Create buzz for the arrival of the brand and continuation of its operations in the Middle East and beyond.

Manage Zoho's media interactions in other MENA countries. The Solution Position Zoho spokespersons as industry thought leaders in their niche domains. Maintain the positive word of mouth about Zoho's reputation and products. We identified speaker and other networking opportunities for Zoho executives in the region. Highlight the Zoho journey and highlight the various other products under its umbrella.
The Impact
Zoho as a cloud-based business software with the most extensive portfolios in the industry recorded over 100% growth in the MEA region, led by the business growth in the UAE.

Zoho was positioned as a company with a purpose to create great experiences and opportunities to impact lives in countries it operates in.

Zoho's regional communication has been streamlined for expanding partnership with organisations to develop their business and empower the local economy.

Achieved strategic communication for Zoho's leadership and expansion plans in the region with considerable expertise in a wide variety of services.