Fresh thinking.
Tasty outcomes.
At Watermelon's branding and advertising division we design the brand; we turn the brand into an experience; and we communicate the brand's story. We create ideas that last.
Our content strategy ensures we get to the right audiences at the right time. We develop this through carefully planned discovery work and insightful stakeholder interviews. Our translations into visual and verbal identity spans tone of voice and messaging, naming, vision, mission and values.
From inspiring campaigns, to compelling internal communications and uplifting campaign content, our creativesare designed for engagement and response.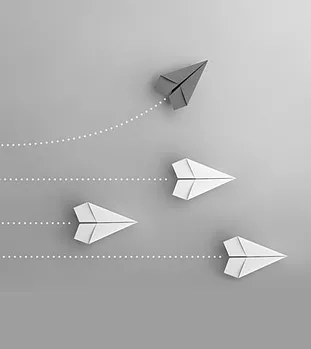 We'll unlock the power, potential and value of your brand, by managing, reviving, reimagining, repositioning, creating or extending it.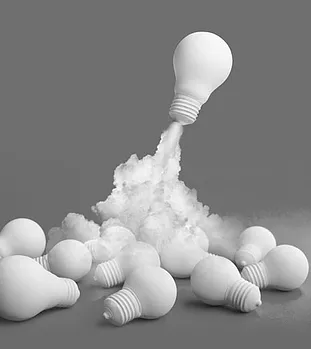 Whether it's a a fully integrated campaign or a one-off brochure, we'll give you the creative to effectively deliver the results you're looking for.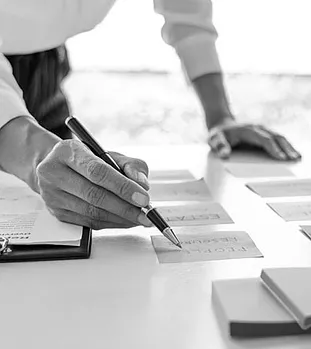 From looping videos for social to full-on productions for TV ads; our team of production professionals are ready to take on any challenge.
Creatively strategic

 solutions
From automobiles to solar powered smart lighting, real estate to flame-grilled chicken – read how assignments have impacted our clients' business.