Born in Dubai.
Nurtured in the
Middle East.
Watermelon began its journey as a tiny creative agency, planted firmly in the Dubai's evolving business landscape in early 2001. As we took root, the economic boom that the UAE experienced continued to nurture us. We grew in size, scope and direction, branching out to advertising, media buying, event management and other communications verticals. With our ability to cross-serve through complementary services, our client base continued to grow exponentially. We built lasting relationships, and gained a solid understanding of consumer behavior in the region.
In 2020, the pandemic ushered us into a volatile, complex and ambiguous world. Success to us was not just about managing uncertainty – it was about embracing changes, while connecting to our clients with transparency, mindfulness and empathy. We used our experience to refocus our services, taking cognizance of changes in behavior, lifestyle and consumption of information.
Today, with six clearly defined communication verticals, we are co-independent divisions with clearly defined specializations. We offer clients integrated or individual services depending on the solutions they seek. We actively seek out and partner with local and international industry networks to enhance the reach of our services.
Our work ethic and culture is built on relationships. Our relationships are based on integrity and the promise of equitable value for all. Together, we continue to craft authentic, well-planned and intelligently deployed stories that create engaging solutions for clients and lasting connections with their customers.
Discover how our projects command engagement, generating long-term value for our clients .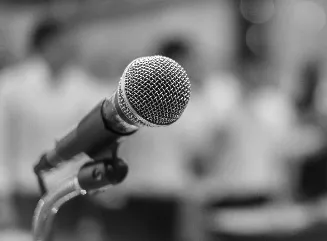 Design for engagement and response, turning brands into long-term experiences,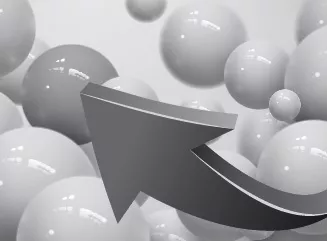 Powerful communications via digital channels – search engines, websites, social media, and more.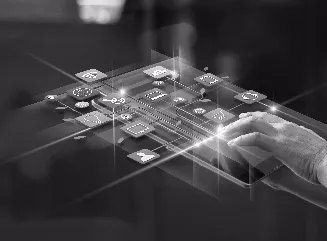 Focused on getting our clients the highest possible return through all types of paid media.