The shape of
events to come.
Established in 2015, our Conferences and Events division has quickly grown to serve individual corporations and event organizers in the region. Today, we conceptualize, manage and execute world-class virtual and on-ground events for leading clients in the Middle East.
For conferences, we manage all project stages from planning, budgeting, sponsorship management, speaker and venue management, conference marketing, post conference delegate analysis and survey, post show reports.
The Bespoke Virtual
Event Platform
Developed exclusively for Watermelon's Events & Conferences Division the Virtual Events Platform facilitates the organization and management of world-class events, across the globe.
With virtual lobbies, help desks, auditorium, pavilions and exhibition stands, the platform replicates traditional, on-ground events with the incredible opportunity to scale. The platform ensures seamless event flow and enhances delegate experience by utilizing advanced and end-to-end technology.
Our bespoke Conference Management Software integrates event budgeting, online payments, operations management, abstract submissions and presentations, delegate registration and management, sponsor on-boarding, travel and accommodation management – in short, everything that an event organizer or client needs.
Events – virtual and physical

Conferences and
Exhibitions





Employee
Engagement
Activities




Delegate / visitor
marketing

Onsite operations
management

Venue and supplier
management

Advertising, digital &
PR campaigns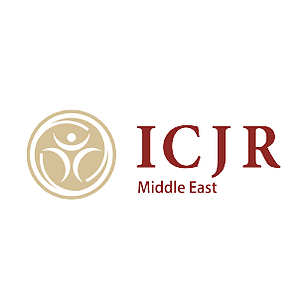 International Congress
for Joint Reconstruction
Middle East (ICJR)
This conference is the region's only orthopedic event that hosts over 65 speakers, 185 scientific presentations, 2 cadaver workshops, 15 exhibitors and a whopping 1,500+ participants from the professional medical fraternity. For more information, please visit www.icjrmiddleeast.com.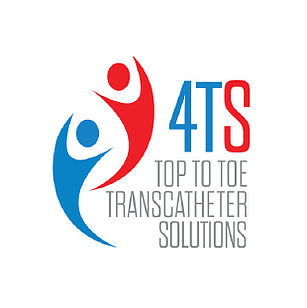 The Top-to-Toe
Transcatheter Solutions Conference (4TS)
Held on our bespoke virtual platform, the conference saw 127 speakers make over 137 presentations in 3 tracks to nearly 2,000 delegates. The well-attended event had 10 participating exhibitors. For more information, please visit www.4tsconference.com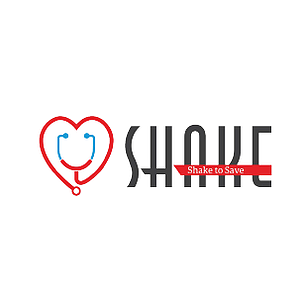 The Shakeheart
Conference
Acute heart attack – known in medical terminology as Acute ST Elevation Myocardial Infarction (STEMI) occurs in all adult age groups and is a major killer. Fully virtual and targeted at healthcare professionals, the Shake Heart Conference sees nearly 40 speakers and an equal number of presentations, 500+ delegates and several exhibitors.
Creating lasting

 memories
Product launches. Corporate events. Super-specialty conferences. We've done them all and in style. Read our case studies here.