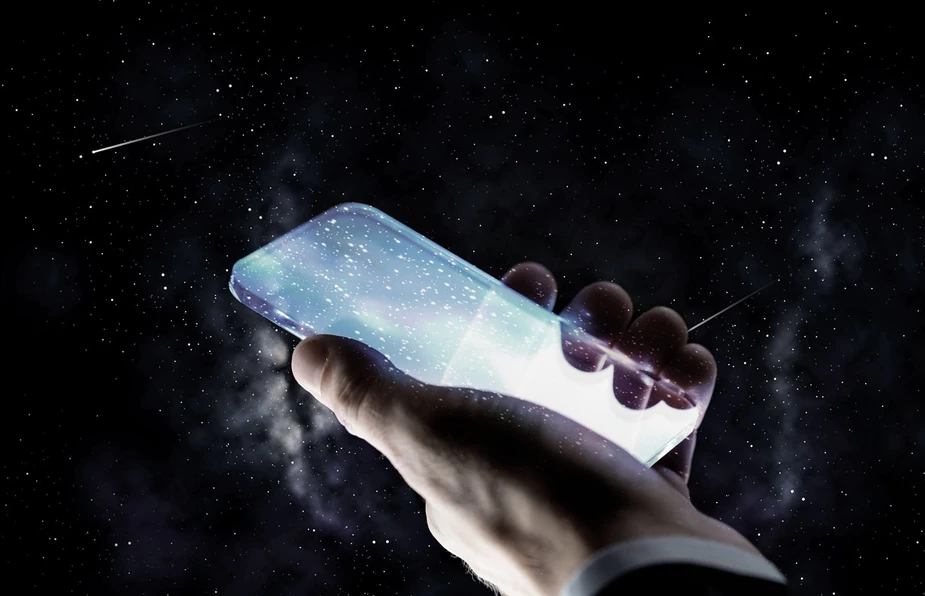 In 2013, LG re-entered the mobile phone market in a big way with its Android-based G-series Smartphone – LG G2. The brief was to ensure extensive product visibility and establish the product as leading the best in the market. Given the crowded market for smartphones, the core task was to strategize a detailed media communications plan and implement the launch in the UAE.
The challenge
The competition: LG's core competitor Samsung was already taking a lion's share of the media channels

The product: smartphones were already in the market and the product technology was not necessarily groundbreaking

The media: bombarded with new products everyday, had no time to evaluate features or innovations The solution We conducted a classic PR strategy starting with a press launch, press releases, interviews in business publications and product reviews in tech publications. We also profiled the key spokespeople behind the brand and the product.
The impact
The PR campaign received overwhelming response in the UAE within four days of its launch

The LG G2 was ranked as the number 1 smartphone by various media outlets, and among top 5 smart phones globally

The official spokespersons of LG and its products were successfully established as industry leaders

Regular input of information to the media and consumers ensured the brand was on top-of-mind

The PR campaign was successful in converting to direct walk-ins at the LG outlets across the UAE