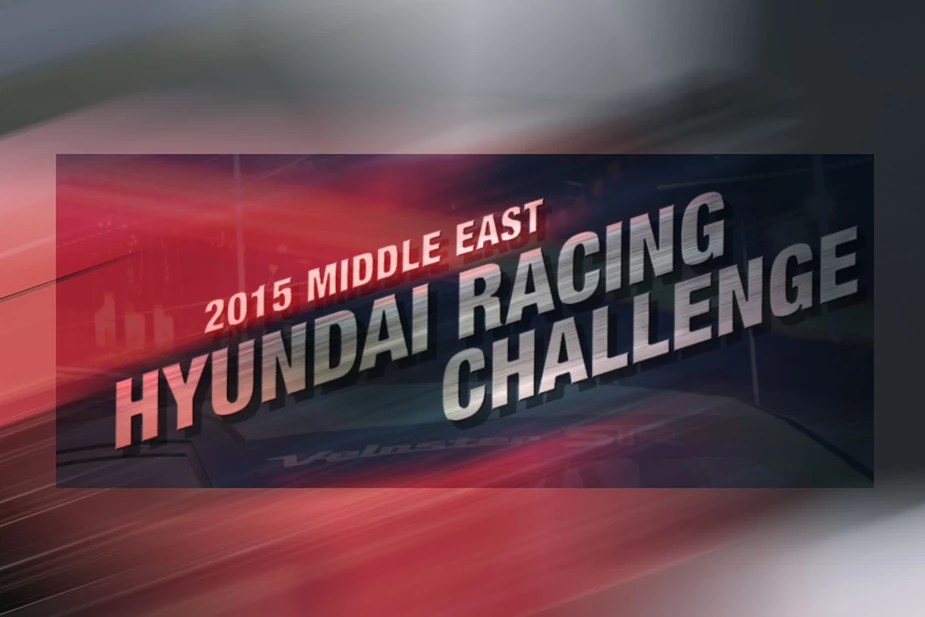 The Hyundai Veloster is a coupé first produced in 2011 by Hyundai, with sales beginning in South Korea on March 10, 2011. The brand was launched across the UAE, Saudi and Jordan in 2015.
The challenge
To establish the Veloster as a fast and trendy car, targeting the younger section of the population. The solution A customized gaming app was developed on iOS and Android encouraging gamers from each country to interact with the brand, participate in a speed and control racing game (similar to F1), with the chance to win a trip to the World Racing Championships.
The impact
Over 20,000 people participated in the campaign from the three countries, creating valuable brand interaction and exposure.