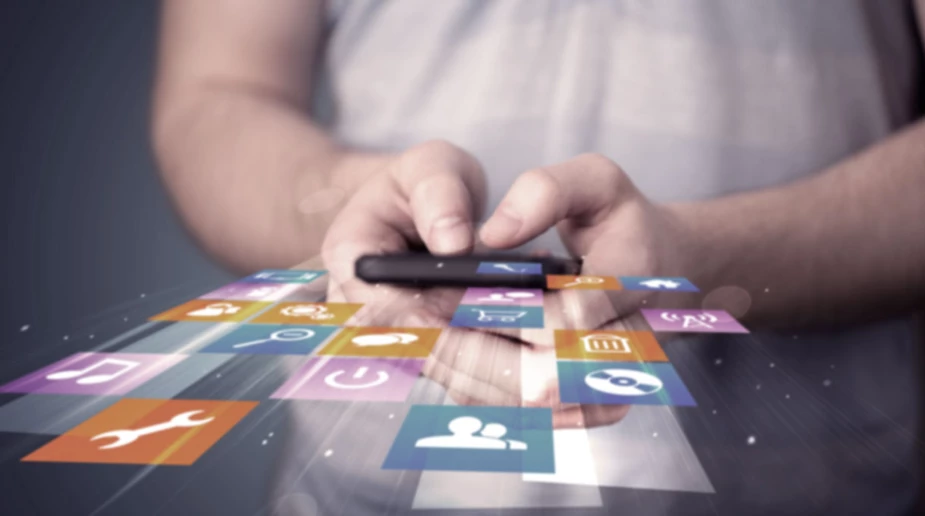 The Huawei P10 is an Android phablet smartphone manufactured by Huawei. Announced at Mobile World Congress 2017 on 26 February 2017, the P10 is the successor to the Huawei P9.
The challenge
Huawei wanted to position its new p10/p10 plus as a great photography marvel and explore and engagement that would prove its superiority over the competition.
The solution
We planned a Master Class for the media, bloggers and influencers at the same time when five media events for brands such Samsung, and Toshiba were happening at the same time.

We provided a dedicated Lexus Chauffer driven car for media members to attend our event and travel to other events for the day, bringing top of mind consideration to brand Huawei – wherever they went.

One of the best photographers in town – Alex Jeffries – was hired to conduct the Master Class, which was a huge success.

Pictures taken using the phone was creatively displayed, which compared with the best DSLR pictures

Attendees were demonstrated first hand the superior capability of the Huawei P10/P10 Plus camera –The Leica Summilux lens

To extend the product experience to the end user, we created #betheface contest on social channels – where any participant could participate by uploading their latest selfie online. 10 winners were selected out of over 1200 entries received. Winners were given a free portfolio shoot, a Huawei P10 Plus camera and the opportunity to be the face of Huawei P10/P10 Plus for a year. The impact Achieved 100% attendance and extensive superior coverage over the competition.