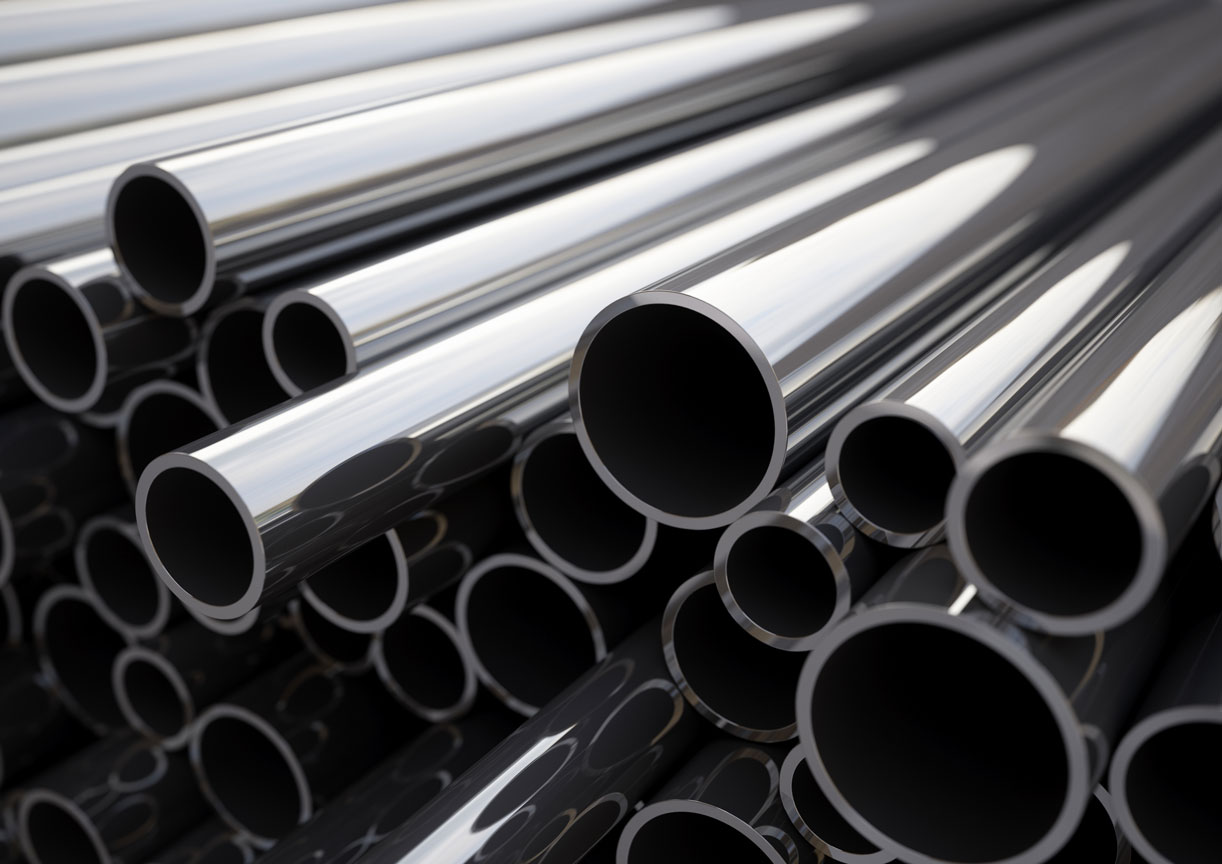 Conares is the only private manufacturer in the UAE and the regional major annually producing 1-million-ton steel products — steel pipes, rebars and pre-painted coils. The company is amongst the top three steel rebar mills operating 24×7 in the UAE.
The challenge
Engage existing / potential customers to improve loyalty.

Enhance the reputation of the steel manufacturer in the industry beyond the region.

Emphasize on the brand lifetime value (quality you can trust). The solution We crafted PR strategies to help Conares establish its position in the steel industry in the UAE and the region. We worked communication plans for the company to position itself as a trusted name in the industry with a vision to support the region's infrastructure development. We crafted narratives on the capability of Conares as a pioneer in business and highlight its success stories.
The impact
Conares received tremendous support from the UAE's federal and local government agencies, helping our products gain market wide acceptance and cater to numerous prestigious projects in the country and beyond.

Conares emerged as one of the largest and the only private steel manufacturers in the region, with its foothold securely placed in the steel industry.

Conares established itself as 'Made-in-UAE' steel manufacturer.

Conares has emerged as the complete partner to meet the requirements for steel rebars and pipes, with the region's increased focus on infrastructure development.

Conares could position itself as the perfect partner to meet the growing industry requirements for steel rebars and pipes in the Middle East.

Conares achieved its global ambitions to expand its presence in other key markets in the region and beyond.

When discussions involve involves infrastructure development, smart cities, technology integration, landmark projects, energy-efficient solutions; Conares is part of it.