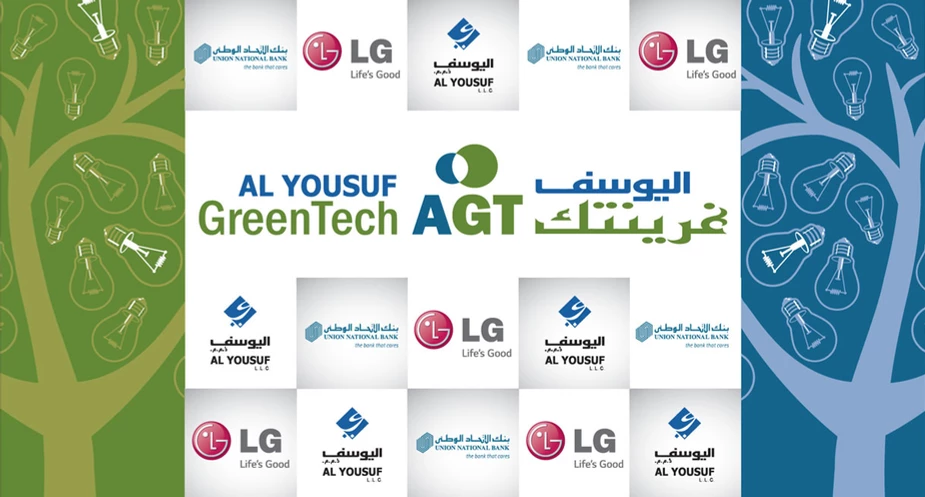 Founded in 1953, Al Yousuf Group is among the UAE's leading business conglomerates with business operations in sectors like automobile, electronics and home appliances, real estate, energy, information technology and many more.

The challenge
We worked on marketing strategies for the brands managed and owned by the Group: Daihatsu and Brilliance (automobile); Greentech Solutions (Solar-powered smart lighting).

We began working on the brand Daihatsu and the strategy was developed around creating a new target audience segment – teachers and staff of schools and universities — for Daihatsu Siron. We initiated a marketing campaign with a combination of print ads, radio commercials and activations in schools and universities. The campaign generated massive leads helping Daihatsu to enhance its demand in the UAE market.

The agency then activated another campaign focusing on the element of quality of 'made-in Japan' cars in the UAE. With this activation, Daihatsu Terios was introduced by its nick name 'the desert mouse'. The branding campaign positioned the car as ideal for desert trips. Al Yusuf Group's tie-ups with government organisations like Telecom, Electricity & Water Authorities helped gain more sales and lease business for Daihatsu Terios.

Watermelon activated campaigns for Daihatsu's commercial vehicle 'Gran Max' as well in the UAE market. Here the approach was mostly tried and tested, connecting directly with drivers and owners to close the sales. For this, we used print media at minimal level. The campaign created long time impact in the market, still bringing more profit to the business.

The audience-focused strategies helped creating awareness about the brands in the market that lead to massive sales.